WELCOME TO
NORTH CAROLINA RUSH TRIAD 
Facilitate the development of the NC Rush Triad player, create positive relationships, and add value to the overall experience.
Do nothing out of selfish ambition or vain conceit, but in humility consider others better than yourselves. Phillippians 2:3
Fall Developmental Soccer
Summer Developmental Program
15u-19u Boys Supplemental Tryouts
As parents of four soccer players, we loved our experience with NC Rush Triad Soccer! It really is a family as much as it is a soccer club. Coaches care about player development on and off the pitch, and they encourage a cohesive team mentality and cooperative environment. The club offers appropriate opportunities for teams to compete outside of league play while keeping costs reasonable for families, offering scholarships and fundraising when necessary to ensure everyone can participate. With NC Rush, each one of our four players got to experience state cup tournaments, two of our players made it to Regionals and then even got to compete at Nationals!  We wouldn't trade our time with NC Rush — it provided our absolute best soccer memories and created bonds among teammates that will last a lifetime.
Why Rush? Rush is about soccer, development, family, and community. They believe in developing all the kids- not just the chosen few. They believe in growing as a team- not just as individuals. They believe in the community and the whole Rush family. 
We moved from another local club with my 2 boys 4 years ago and it was the best soccer decision we ever made.  My boys are thriving on the soccer field and have made long-lasting friendships. The club communication, the top-rate coaching, and overall team involvement cannot be matched. I highly recommend joining the Rush family! Let's Go!
Congratulations to Coach Tanner and our 2007 Blue team on winning their...
read more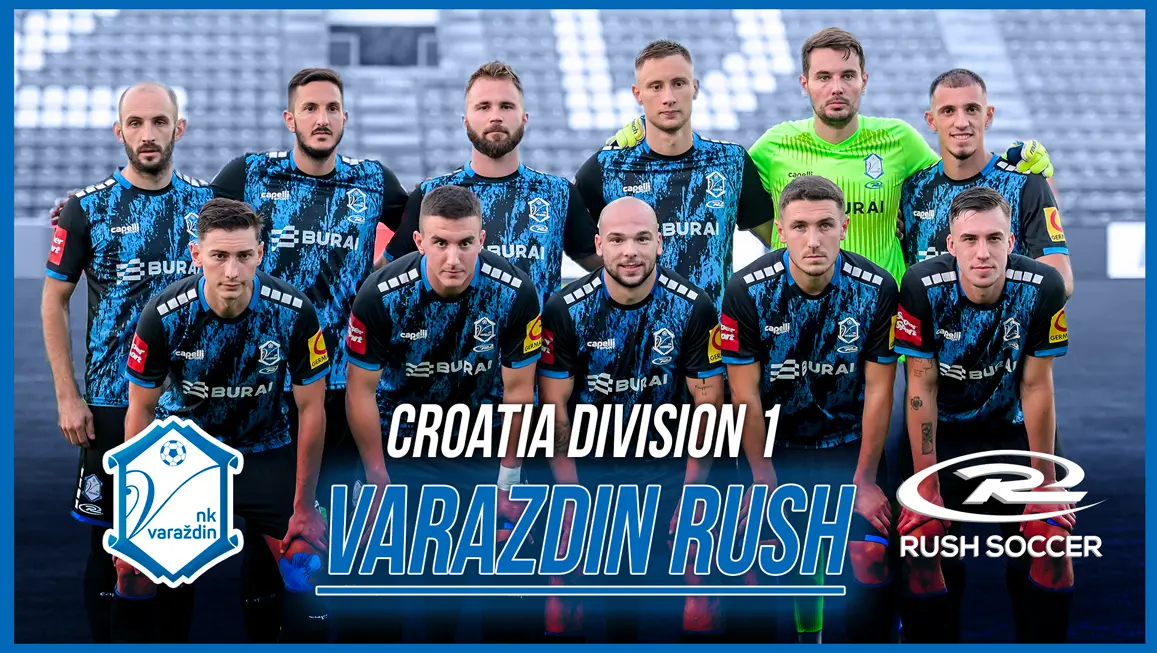 Rush Secures Division 1 Team in Europe
International
Welcome to the heart of European soccer: Varazdin Rush, our newest first division team…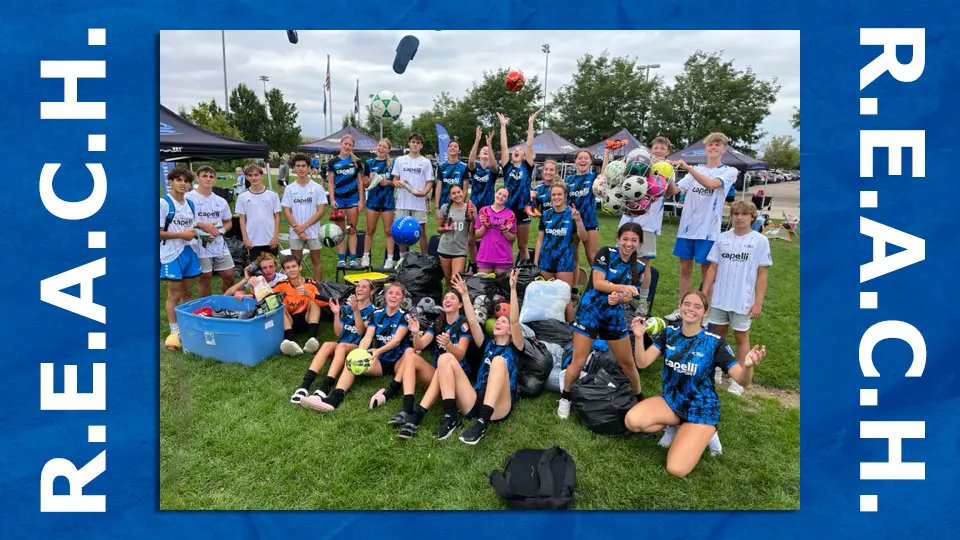 Colorado R.E.A.C.H. Friendlies
National News
This past weekend the Rush Branches in Colorado set up a series of friendly matches…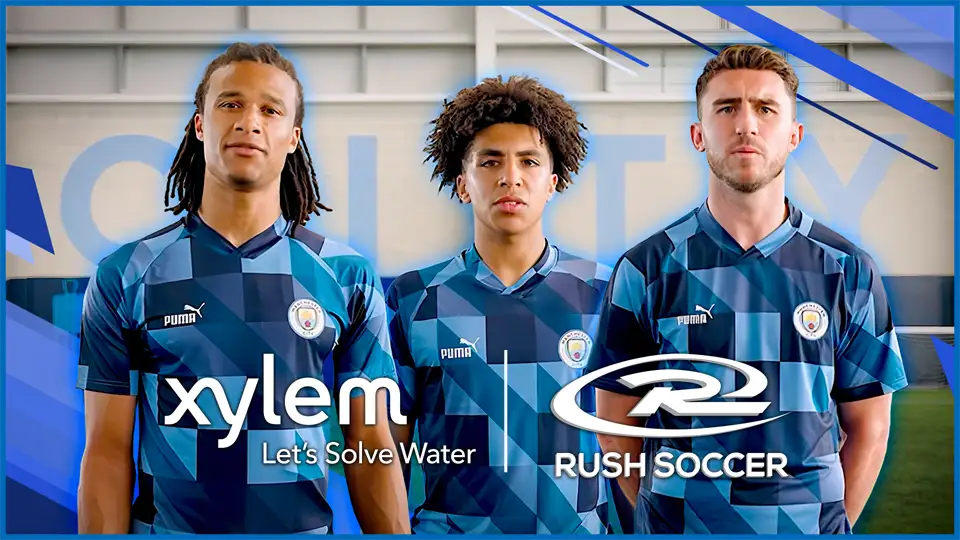 Xylem x Rush – Let's Solve Water
National News
Xylem and Manchester City, in collaboration with Rush Soccer…
Altitude Rush Boarding Academy
The Altitude Rush Boarding Academy combines education with the sport. We are committed to delivering the best-personalized training and education while providing each student with a pathway to success. Our year-round boarding school provides a dynamic learning community that ensures students get the support, training, and education they need to become champions.
Contact
1624 S Hawthorne Rd, Winston-Salem, NC 27103
Email: kacy.charlton@northcarolinarush.com