WELCOME TO
NORTH CAROLINA RUSH TRIAD 
Facilitate the development of the NC Rush Triad player, create positive relationships, and add value to the overall experience.
Do nothing out of selfish ambition or vain conceit, but in humility consider others better than yourselves. Phillippians 2:3
Congratulations to our 2004 Girls Blue team on claiming the NCYSA Kepner...
read more
The UPSL (United Premier Soccer League - The largest pro-development league in...
read more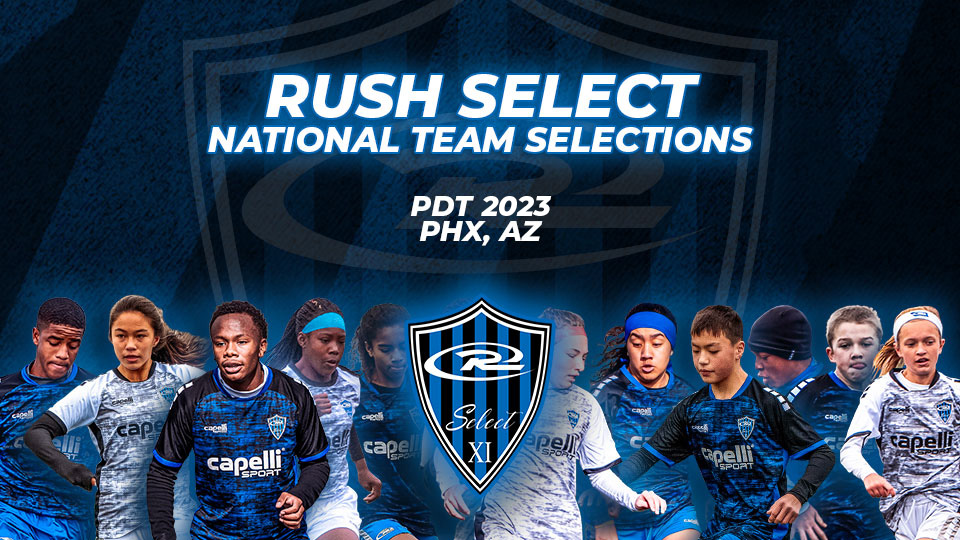 Rush Select PDT 2023 Rosters
National News
[vc_row][vc_column][vc_column_text]Don't miss out on the highly anticipated return of the Rush Select Program in February! 22 teams will go head to head in the Presidents Day Tournament in Phoenix, Arizona from Feb 17-20. See the best players from Rush compete with top talent from across the organization. Watch as boys and girls teams from U13 […]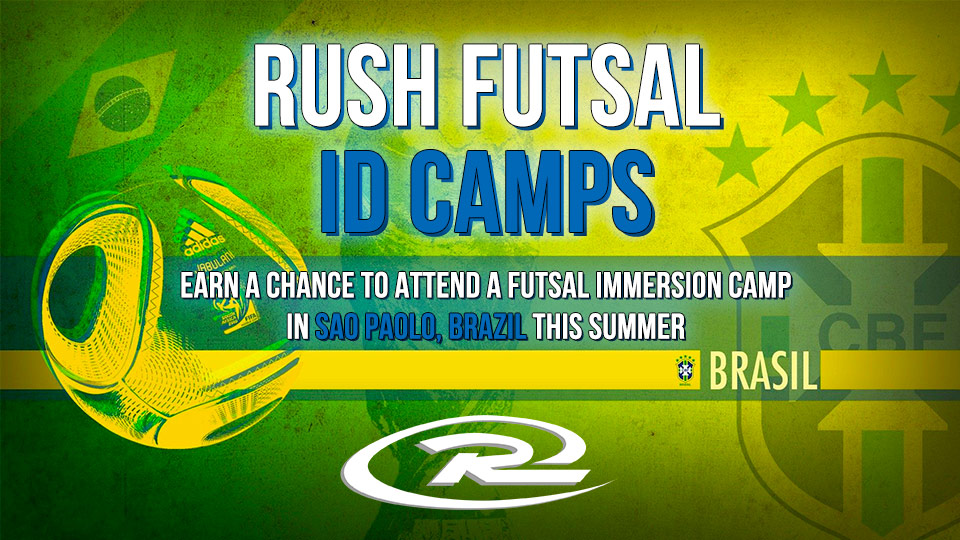 Rush Futsal – Brazil Summer Camp
Futsal
Earn a chance to attend a futsal summer camp in Sao Paolo, Brazil…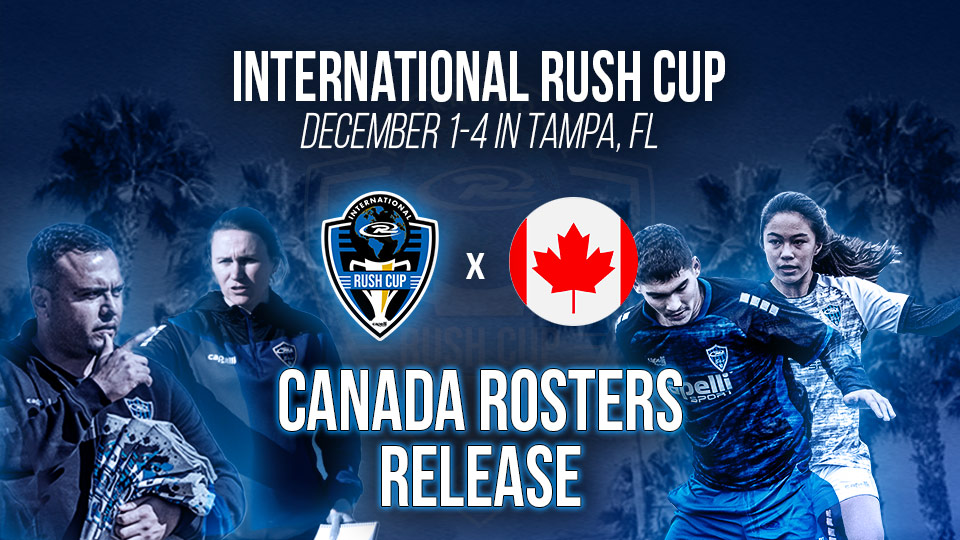 International Rush Cup Canadian Select Rosters
International
The Rush Select program is proud to announce the Canadian Select team rosters for the 2022 International Rush Cup…
Altitude Rush Boarding Academy
The Altitude Rush Boarding Academy combines education with the sport. We are committed to delivering the best-personalized training and education while providing each student with a pathway to success. Our year-round boarding school provides a dynamic learning community that ensures students get the support, training, and education they need to become champions.
Contact
1624 S Hawthorne Rd, Winston-Salem, NC 27103
Email: kacy.charlton@northcarolinarush.com