WELCOME TO
NORTH CAROLINA RUSH TRIAD 
Facilitate the development of the NC Rush Triad player, create positive relationships, and add value to the overall experience.
Do nothing out of selfish ambition or vain conceit, but in humility consider others better than yourselves. Phillippians 2:3
Congratulations to our 2004 Girls Blue team on claiming the NCYSA Kepner...
read more
The UPSL (United Premier Soccer League - The largest pro-development league in...
read more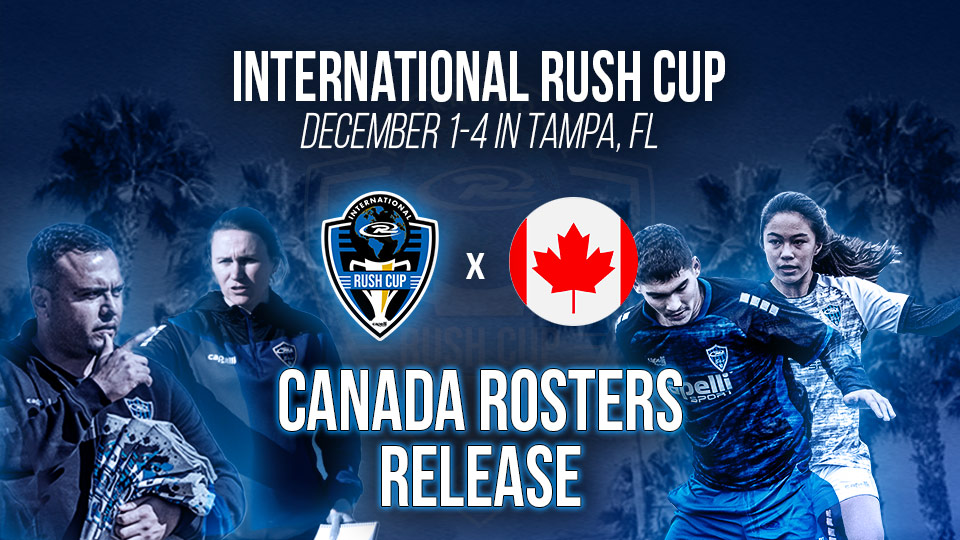 International Rush Cup Canadian Select Rosters
International
The Rush Select program is proud to announce the Canadian Select team rosters for the 2022 International Rush Cup…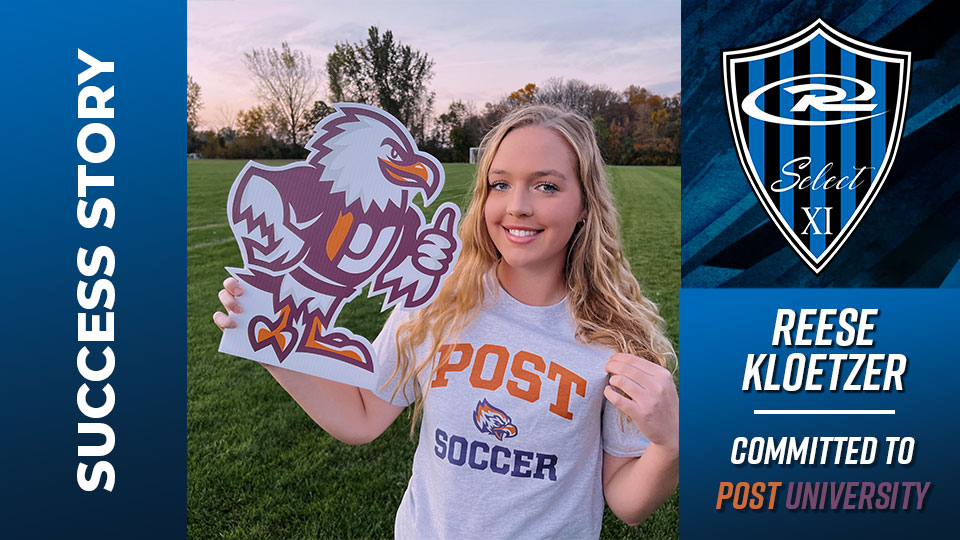 An Interview With Reese Kloetzer
Achievements
An interview with Reese Kloetzer, committed to Post University.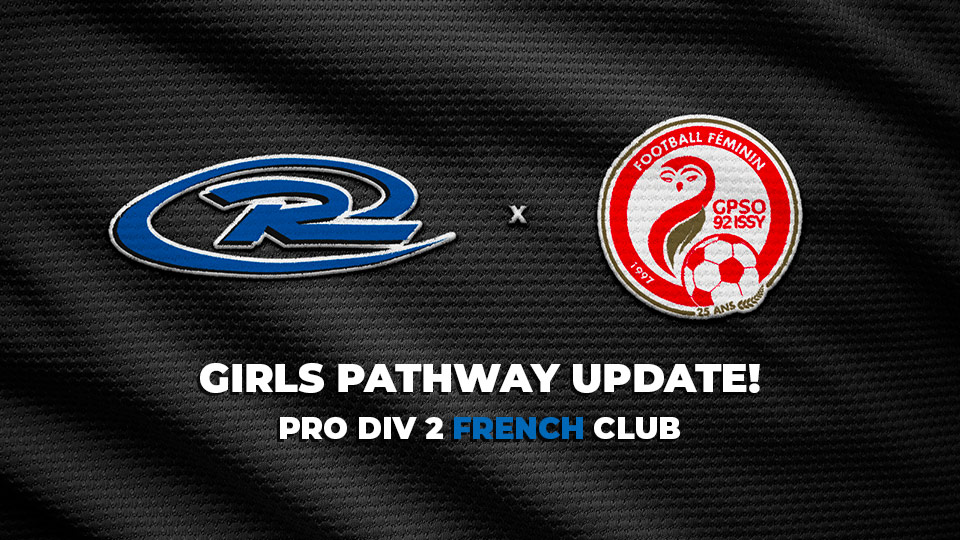 New Pathway Opportunities
International
New Rush Partnership with GPSO 92 Issy – Pro Div 2 French Club
12.1.2022 – 12.4.2022
Tampa, FLORIDA
The Rush International Cup is open to Elite and Premiere level boys & girls ages U13-U19.
Contact
1624 S Hawthorne Rd, Winston-Salem, NC 27103
Email: infotriad@northcarolinarush.com