WELCOME TO
NORTH CAROLINA RUSH TRIAD 
Facilitate the development of the NC Rush Triad player, create positive relationships, and add value to the overall experience.
Do nothing out of selfish ambition or vain conceit, but in humility consider others better than yourselves. Phillippians 2:3
The UPSL (United Premier Soccer League - The largest pro-development league in...
read more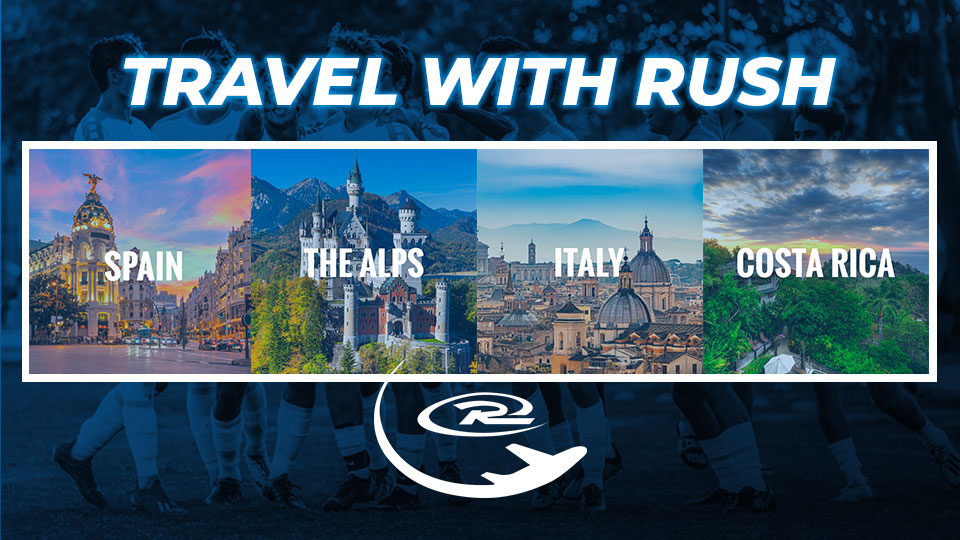 Opportunities Abound Overseas
National News
Rush clubs and individual players interested in venturing into new frontiers on the soccer pitch have plenty of opportunities awaiting.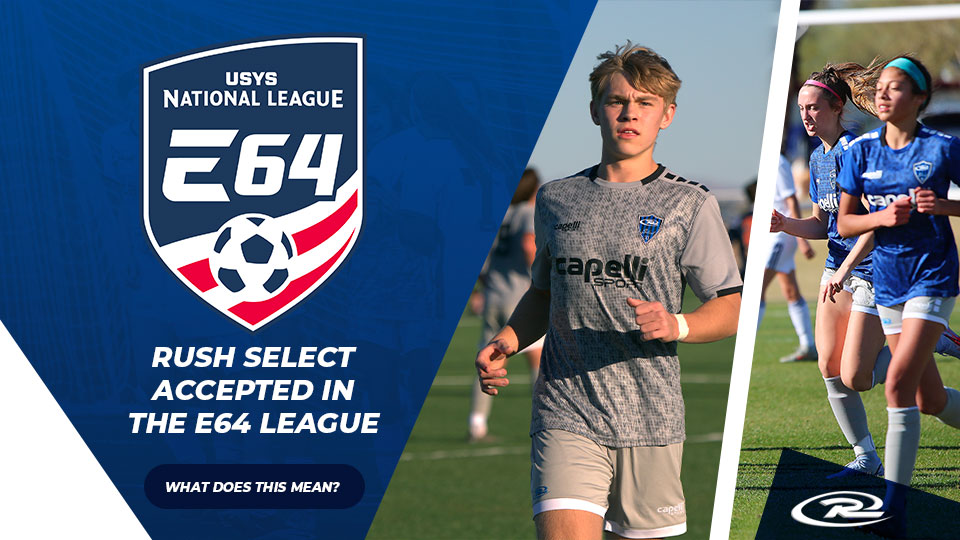 New Opportunities Abound for Rush Select Players
National News
Entry into USYS's E64 League will provide more exposure for players in a high-stakes environment Even as spring seasons are wrapping up across the country, Rush Soccer's Select program is poised to make its fall program even more competitive after getting accepted into USYS's new E64 league. Michael Ritch, one of Rush Soccer's National Technical […]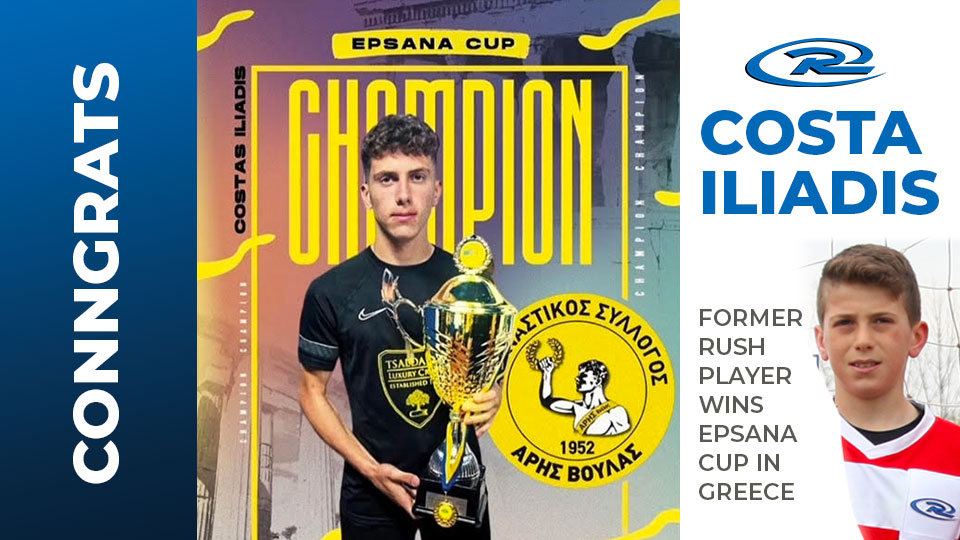 Former Rush Player Wins Epsana Cup in Greece
Achievements
Rush Soccer is pleased to announce that 2005-born Costa Iliadis, former Rush Canada Academy player, has won the EPSANA Cup…
Contact
1624 S Hawthorne Rd, Winston-Salem, NC 27103
Email: infotriad@northcarolinarush.com