WELCOME TO
NORTH CAROLINA RUSH TRIAD 
Facilitate the development of the NC Rush Triad player, create positive relationships, and add value to the overall experience.
Do nothing out of selfish ambition or vain conceit, but in humility consider others better than yourselves. Phillippians 2:3
The UPSL (United Premier Soccer League - The largest pro-development league in...
read more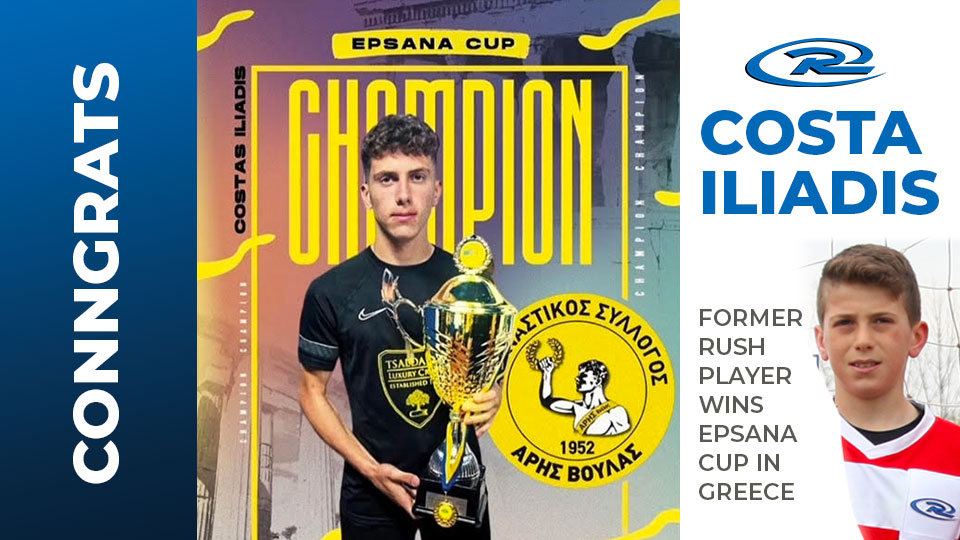 Former Rush Player Wins Epsana Cup in Greece
Achievements
Rush Soccer is pleased to announce that 2005-born Costa Iliadis, former Rush Canada Academy player, has won the EPSANA Cup…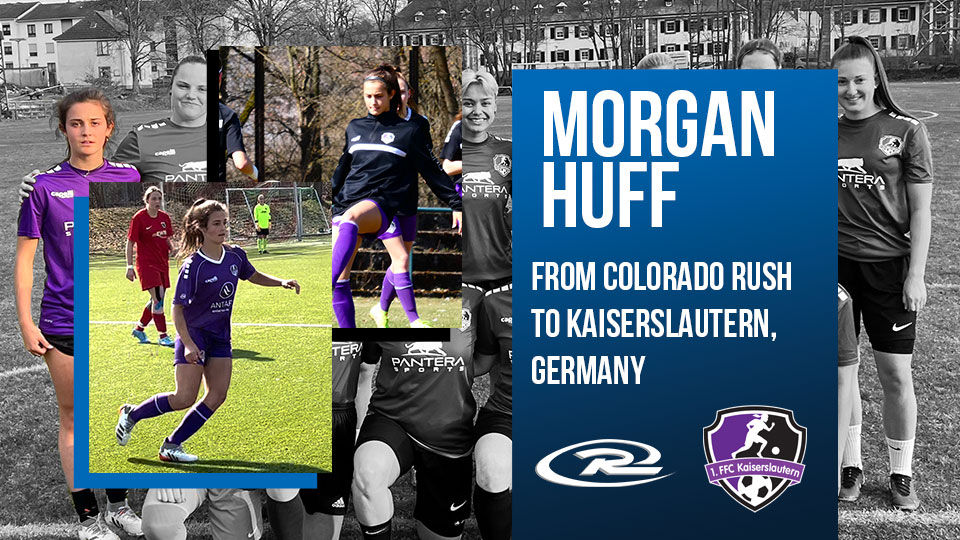 Morgan Huff Finding Stride in Germany
National News
With aspirations of playing professionally, Morgan Huff was eager to get a taste of playing in Europe.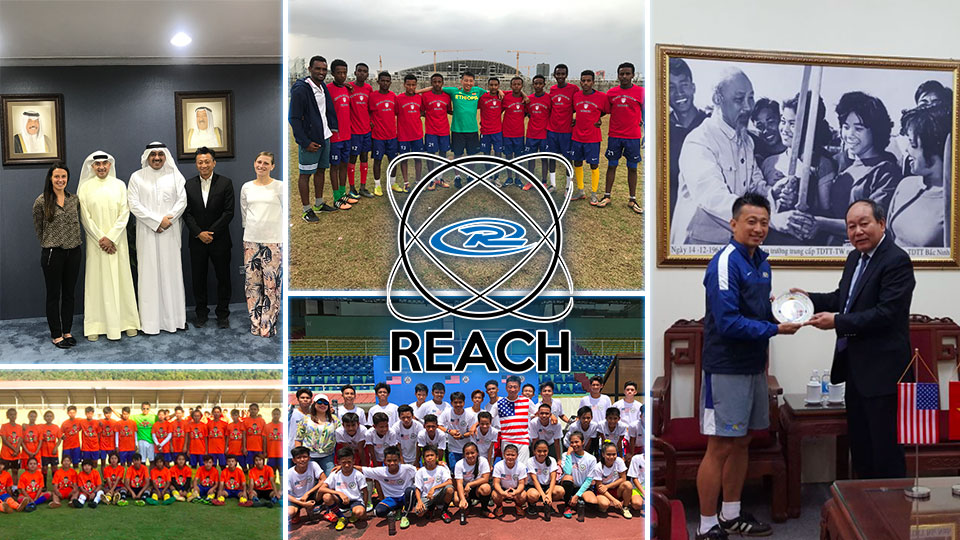 New REACH Coordinator – Welcome John Collins
National News
Rush's new REACH director Johnny Collins bringing fresh ideas to vital club program
Contact
1624 S Hawthorne Rd, Winston-Salem, NC 27103
Email: infotriad@northcarolinarush.com